Throughout the year opportunities arise for entrepreneurially-minded students to participate in programs and competitions across the greater UC San Diego campus and into the community. Please check back frequently as we strive to bring you the most up to date information.
Join the CIID mailing list to find out about upcoming events and opportunities
NOW ACCEPTING APPLICATIONS FOR STARTR WINTER/SPRING 2021 COHORT!

Apply by Sunday, February 28th!
http://bit.ly/StartR-Rady-WI21
http://bit.ly/StartR-Inclusion-WI21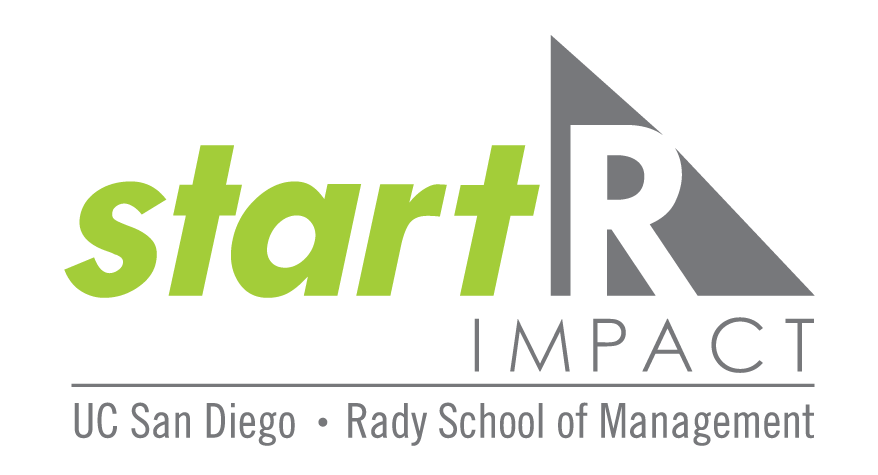 http://bit.ly/StartR-Impact-WI21
http://bit.ly/StartR-Veteran-WI21
StartR Ask Me Anything
Tuesday, January 12th 
12:00pm - 1:00pm
Sign up to Attend! 
Come meet the StartR team and ask your questions! Learn
about our accelerators, including:
• StartR Rady
• StartR Inclusion
• StartR Impact
• StartR Veteran
Find out the qualifications for each program and what the
application processes are like.
DEMO DAY
ONLINE EVENT! Join us for the pivotal moment when the Rady School of Management's StartR teams present their pitches and startup ideas!
Due to the current Covid-19 situation and ever-changing conditions, we have decided to move our Demo Day ONLINE . UCSD Rady School of Management continues to prioritize the health and wellness of our community members, students, and staff amid the national health emergency associated with novel Coronavirus.
The StartR accelerator is a highly competitive program that includes several tracks targeting specific areas of interest: Inclusion, Impact, and Rady MBA. This event is an opportunity for some of the top teams from each track to present their pitch to the Rady School of Management and San Diego entrepreneurial communities.
Don't miss this pivotal moment!
February 17, 2020
5:30pm-8:00pm
Zoom link will be sent out at a later date