Rachel Gershon
Assistant Professor of Marketing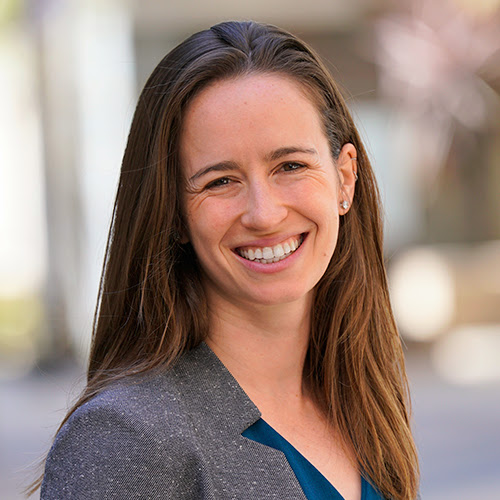 Profile
Publications
Research Areas
Profile

Rachel Gershon is an Assistant Professor of Marketing at UC San Diego, Rady School of Management. Her research focuses on understanding and improving human decision making with a focus on social and prosocial behavior. Dr. Gershon's current work explores how we encourage healthy behaviors, make social inferences about others, and spread word of mouth. Dr. Gershon's work has been published in marketing and psychology journals such as the Journal of Consumer Research and the Journal of Personality and Social Psychology. Her work has also been featured in The Wall Street Journal and the Atlantic. Prior to coming to UC San Diego, she received her Ph.D. in Marketing at Washington University in St. Louis.
Publications

Fridman, Ariel, Rachel Gershon, and Ayelet Gneezy (2021). "COVID-19 and Vaccine Hesitancy: A Longitudinal Study." Plos One.

 

Gershon, Rachel, Cynthia Cryder, and Leslie K. John, (2020). "Why Prosocial Incentives Work: Reputational Benefits versus Action Costs." Journal of Marketing Research.

 

Gershon, Rachel and Rosanna K. Smith (2020). "Twice-Told Tales: Self-Repetition Decreases Observer Assessments of Performer Authenticity." Journal of Personality and Social Psychology.

 

Gershon, Rachel and Cynthia Cryder (2018). "Goods Donations Increase Charitable Credit for Low-Warmth Donors," Journal of Consumer Research.
Research Areas

Judgement and Decision Making
Referrals
Incentives
Prosocial Behavior
Corporate Social Responsibility