About the Program
The physical and mental impacts of workplace stress are well documented and 59% of companies agree that workplace wellness programs with high engagement, help to significantly reduce stress. This core power connection between the body, the mind and business results in higher energy, greater clarity and enhanced well-being to reach your professional and personal potential.  We begin with a proprietary Wellness Assessment to determine your definition of well-being and establish goals specific to you.  We will unlock the doors to optimal wellness: mind+body+business and develop strategies to work through the road blocks that stand in the way. This course solidifies the connection between your goals and values to set in place the vital habits to stay on course and go the distance for optimal well-being.
Instructor
Jill Tupper M.A., Keynote Speaker / Corporate Wellness Innovator and Leadership Expert
As a leadership trainer and keynote speaker, Jill draws upon her adventures in marathons, triathlons, rock climbing, outrigging, traveling the world and climbing Kilimanjaro to inspire others to take on this triathlon of life with goals, guts and grit. Her global experiences in working with Mother Teresa's Missionaries of Charity in Ethiopia and Calcutta, India, gives undeniable proof as to the transformative power of purpose.
Jill holds an M.A. in Leadership, a B.S. in Occupational Therapy, and certifications from the Chopra Institute and Martha Beck Institute in meditation and executive coaching. Her expertise lies in corporate wellness, keynote speaking, corporate leadership and media. Clients include McDonald's, Coca- Cola, and Young Presidents Organization. As well as professional and nonprofit organizations such as the Junior League, and BOMA. Her career as an international keynote speaker has spanned more than 30 years with over 16 years a wellness and executive coach.
As an instructor at the Center for Executive Development, part of the University of San Diego's Rady School of Management, Jill is uniquely qualified to harness the power of the mind-body connection for optimal wellness to catapult business leadership to new heights.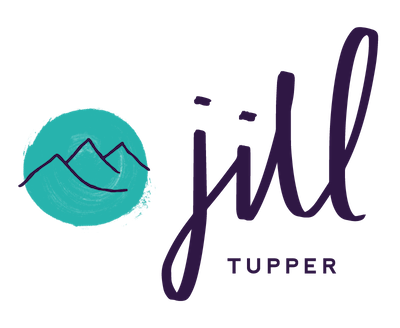 *The Rady School of Management Center for Executive Development (CED) may change, postpone or cancel a class at any time.  We do not provide refunds for any fees related to travel, including but not limited to gas, bus fare, train tickets, airline tickets, etc.  Certificate requirements may also change. We will provide as much notice as possible should this occur.