Message from Board President
Dear Rady Alumni: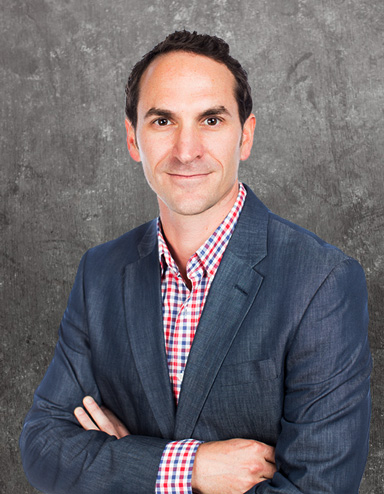 I am honored to have the opportunity to partner with you as we look to drive the Rady community forward. We have laid the foundation for a strong alumni network, expanding the Rady Alumni Board mission to include a specific focus on alumni, establishing committees and networking groups, and finding ways to expand Rady's influence in the broader community.

Our goals remain unchanged. We are focused on increasing the value of the Rady degree and strengthening our alumni network. 

Through our committees and networking groups, we are developing relevant, measurable, and sustainable programs that welcome the participation of all alumni. As we look to increase our communication with alumni, please do not hesitate to reach out to us with any questions or comments.
With the specter of economic uncertainty looming, it becomes even more important that we communicate with one another, help one another, and inspire one another. Let's be proactive, sharing career opportunities with Rady. Let's be receptive, answering those emails from unknown Rady connections. And let's make a difference, inspiring hope and change at our jobs, our homes, and in our community.
Joshua Kuss, MBA '08
Rady Alumni Board President