Message from Board President
Dear Rady Alumni,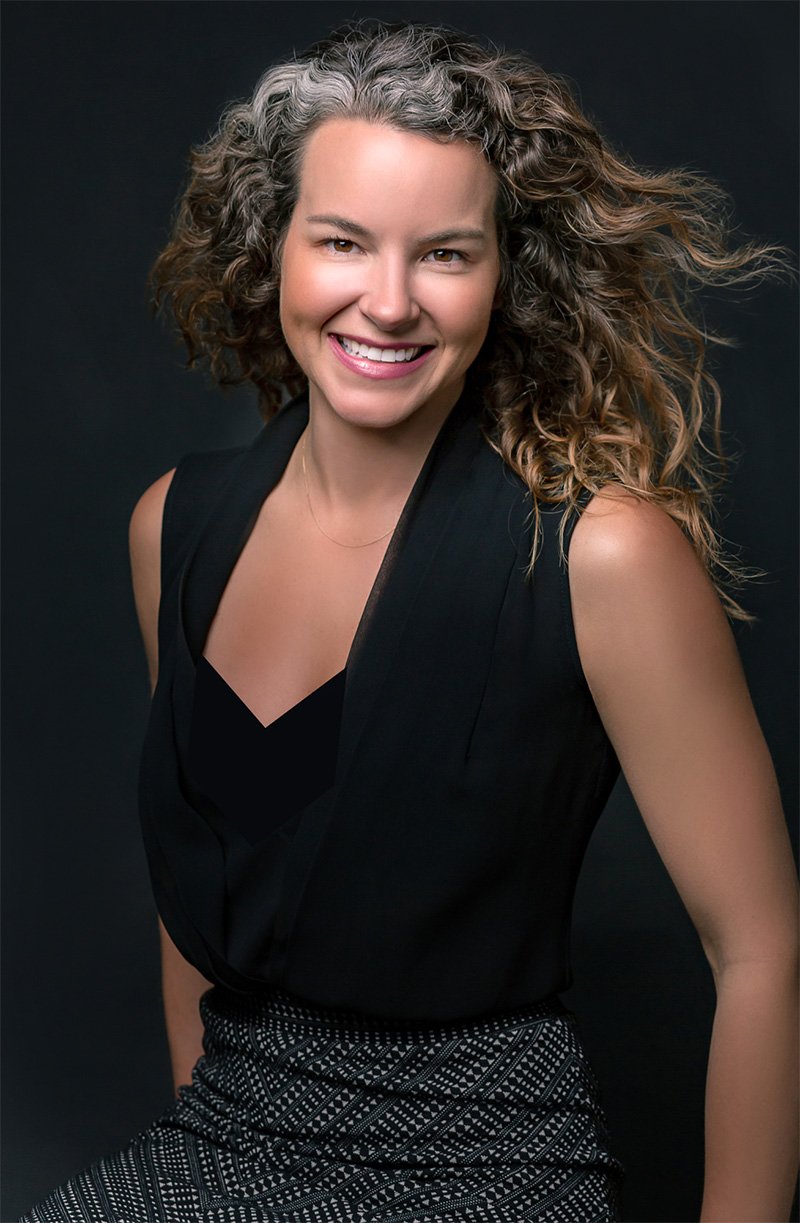 I am deeply honored to be a member of the Rady community and to have the privilege of serving as the President of the Rady Alumni Board. It is with great enthusiasm that I embark on this journey, aiming to build upon the strong foundation that has been established.
The heart of the Rady Alumni Board's mission is strengthening our alumni network. We continue to grow our thriving network of accomplished alumni who actively engage with one another and our school. This network is a valuable resource for current students seeking guidance and mentorship, as well as a platform for our graduates to access career opportunities and professional development. Together, we have created a community that offers support and collaboration throughout our professional journeys.
Our commitment to enhancing the value of our Rady degree is also paramount to our individual and collective success. By fostering an environment of innovation, critical thinking, and ethics in business, we contribute to the global community as responsible business leaders. The value of our education extends far beyond the classroom, and as alumni, we have a responsibility to continue to raise the bar of excellence.
The Rady Alumni Board is dedicated to developing programs and engagement opportunities that facilitate community and foster connections among students, alumni, faculty and our broader professional community. From mentorship initiatives to alumni panels, networking events, and collaborative projects, we want to ensure that our community remains vibrant and dynamic. By coming together, we can leverage our collective expertise and experiences for the benefit of all.
Our commitment to broadening our reach is not confined to our local community; we are expanding our influence in San Diego, the United States and internationally. We recognize that the challenges and opportunities in the business world are increasingly global in nature, and we want Rady to be at the forefront of this shift. By forging partnerships and nurturing relationships with international organizations, our students encompass a truly global perspective and expand our impact beyond borders.
I invite each and every one of you to actively participate in our ongoing journey as alumni. Your input, ideas, and engagement are invaluable. Together, we represent The Rady School of Management as a beacon of excellence, a nurturing community, and a globally recognized institution.
Thank you for your unwavering support, and I look forward to working hand in hand with you during my term.
Warm regards,
Mimi Kotter, Flex Evening MBA 2019
President, Rady Alumni Board