Accelerate your Career with our STEM-Designated MBA
Because Business is a Science
The FlexEvening MBA is designed for students with 4–9 years of experience. It's ideal for moving beyond a successful high-level technical career — going from lead scientist to chief science officer, for example — or for those transitioning out of the military who want to build on their leadership experience with a set of rigorously analytical management skills.
Learn to apply your STEM experience to strategy, marketing, operations, supply chain and production issues. You'll be a stronger collaborator and team builder who can act quickly to address fast-moving business problems.
The program meets two evenings weekly and can be completed in 24–30 months.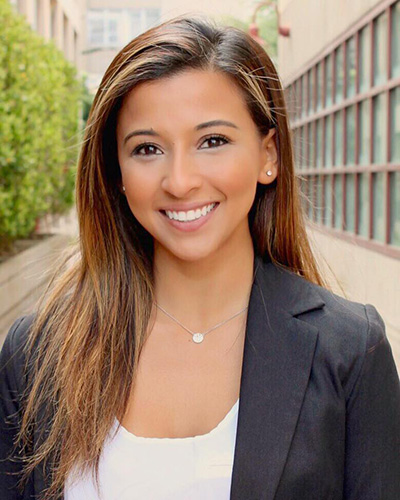 "Rady does a great job teaching students how to address theoretical problems with analytical solutions."- Aeshah Hadges, FlexMBA '23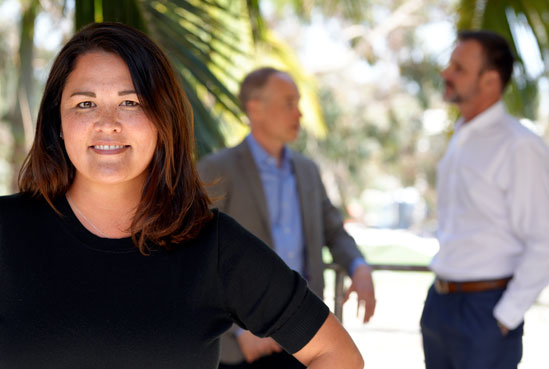 Stats & Stories
Learn what makes the Rady MBA unique, see our rankings and meet our high-caliber students.
Academics
The Rady MBA curriculum provides the analytical and theoretical frameworks for rigorous business decision making.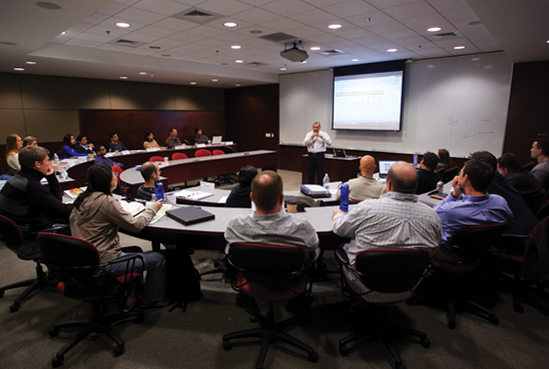 Career Impact
See how a FlexMBA can help you advance your career.
Student Experience
Our community is genuinely inclusive and collaborative — relationships have real staying power. Learn more about the Rady School student experience.
Admissions
Learn more about program qualifications and the admissions process or contact us to meet an admissions advisor. 
Tuition and Aid
Everything you need to know about costs and fellowship and scholarship opportunities.