Every Business Problem is Ultimately an Accounting Challenge
Our challenging project-based classes tackle some of the biggest questions facing organizations now, and in the future — issues that aren't even in the textbooks yet. What is accounting's role in creating more resilient enterprises and communities? How do you do a diversity audit? How do you preserve assets in the face of a negative social media campaign? You'll work side by side with world-class faculty and colleagues to answer these questions and questions that have yet to be asked.
Complete the Rady MPAc in as little as nine months, and then be ready to add value to top firms with your quantitative know-how and big picture thinking. 
For UC San Diego students, the program offers a junior-year-entry option, enabling students to graduate with both an undergraduate and a master's degree in five years.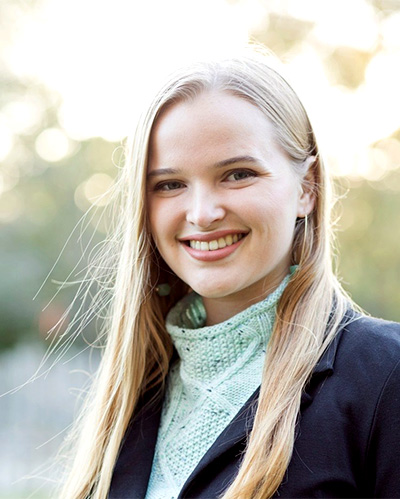 "The professors bring in real-world cases that help us connect the dots when going over complex concepts. I've learned so much and have really enjoyed it."- Madison Wright, MPAc '22
STEM Designated
Our STEM designation ensures that you will be equipped with the strong quantitative and analytical skills in demand by top employers.
The Capstone Project
Work on a real-world financial accounting, tax or consulting project with small start-ups, government agencies, corporations or professional services organizations.
Academics
Your MPAc coursework builds on UC San Diego's renowned strengths in computer science, statistical modeling, predictive analytics, econometric forecasting and management sciences.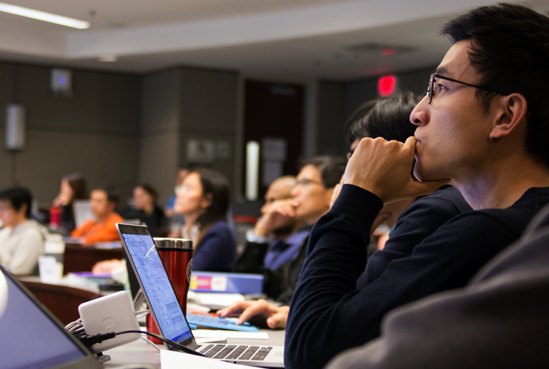 Career Impact
See where an MPAc degree can take you — and where our graduates work now.
Student Experience
Our community is genuinely inclusive and collaborative — relationships have real staying power. Learn more about the Rady School student experience.
Admissions
Learm more about program qualifications, the admissions process and program deadlines or contact us to meet an admissions advisor.
Tuition and Aid
Everything you need to know about costs and fellowship and scholarship opportunities.