Driving Innovation with Analytics
Because Business is a Science
The demand for people technically skilled in business analytics and data science is relentless as companies compete in a digital world. Our full-time, STEM-designated MSBA features an AI-assisted curriculum that incorporates Large Language Models (LLMs) in every facet of the Business Analytics process, from problem definition, to data cleaning, coding, analysis, and presentation. We will prepare you for a future where AI is an integral part of a business data scientist's responsibilities, and equip you with the skills and knowledge to thrive in this rapidly evolving field.
With jobs in business analytics and data sciences growing 25 percent over the next five years, we'll help you build a career that never stops advancing.
Full-time students can complete Rady's Master of Science in Business Analytics (MSBA) program in as little as 11 months.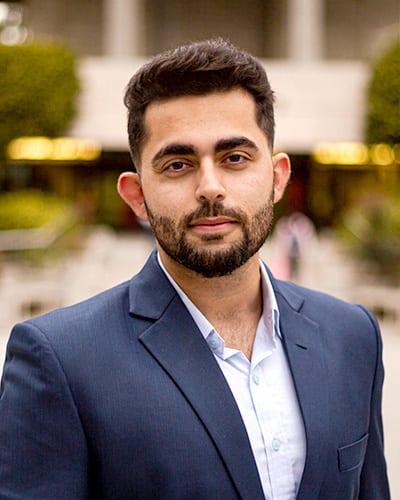 "The flexibility of picking courses of personal interest enabled us to tailor our own custom analytics career path."- Akshay Chaudhary, MSBA '21
STEM Designated
Our STEM designation assures that you will be equipped with a strong analytical skill set that can help advance your career in a science and technology-driven world.
The Capstone Project
Experience the full life cycle of a business analytics project. Rady student consulting teams have worked with Cisco, Mazda, IBM, ThermoFisher, Petco, Certona and Aira, among others.
Academics
Your MSBA coursework is always grounded in a real-world business context and focuses on three areas: collecting, cleaning, visualizing and analyzing data; using statistical, machine-learning and optimization tools; leveraging data and analysis to drive business decisions and drive value.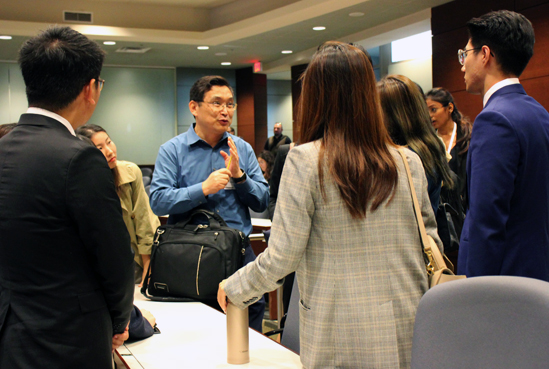 Career Impact 
See where an MSBA degree can take you — and where our graduates work now. Learn more about career impact.
Student Experience
Build a strong foundation in data engineering, machine learning and AI working alongside like-minded people from around the globe. Learn more about the Rady School student experience.
Admissions
Learn more about program qualifications, the admissions process, and program deadlines, or contact us to meet an admissions advisor.
Tuition and Aid
Everything you need to know about costs and fellowship and scholarship opportunities.