Choose the Data-Driven MBA

Because Business is a Science

At Rady, you will learn why business is a science. You will see how data transforms and brings clarity to everything from strategy to operations and management, finance, marketing, and innovation. Your Rady MBA prepares you to lead with confidence and develop the in-demand analytical and leadership skills employers are seeking.

Our Full-Time MBA is designed for students who have three to five years of work experience. The Rady MBA will build your business skills toolkit, turbocharge your career trajectory, and give you firsthand experience in high-level, data-driven innovation projects.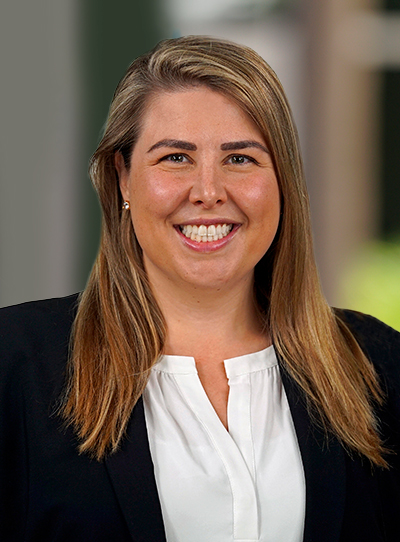 "I feel confident that the analytical focus of my studies will make me a stronger business leader."- Kim Pendergrass, FT MBA '22
STEM Designated
Our STEM designation ensures that you will be equipped with the strong quantitative and analytical skills in demand by top employers.
Hands-on Experience
Rady provides exciting experiential learning opportunities working directly with top San Diego-area companies.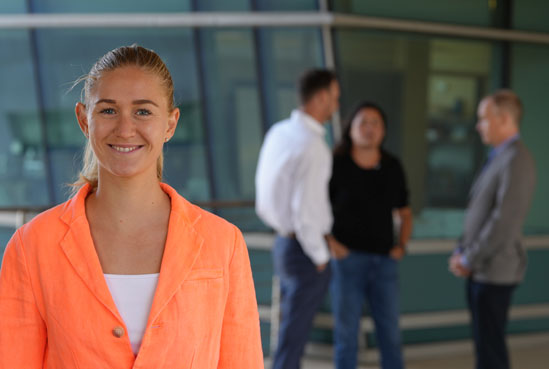 Stats & Stories
Learn what makes the Rady MBA unique, see our rankings and meet our high-caliber students.
Academics
The Rady MBA curriculum provides the analytical and theoretical frameworks for rigorous business decision making.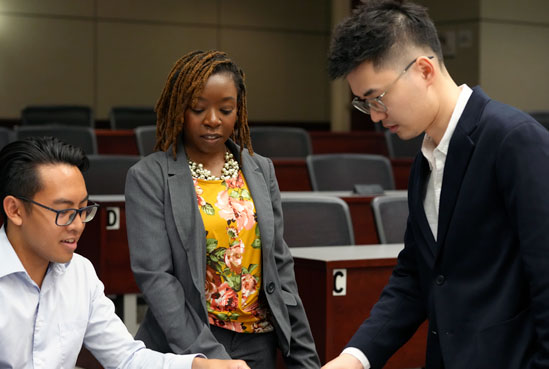 CAREER IMPACT
See where our MBA graduates are working now.
Student Experience
Our community is genuinely inclusive and collaborative — relationships have real staying power. Learn more about the Rady School student experience.
Admissions
More on our admissions calendar and program qualifications, or contact us at RadyGradAdmissions@ucsd.edu.
Tuition and Aid
Everything you need to know about costs and fellowship and scholarship opportunities.