Business is a Science™
Become a leader with a better kind of business brain—ready to create the essential bridges between science, data, and innovation.
WHY RADY?
You won't hear, "We've always done it this way."
Like the rest of UC San Diego, we believe incisive thinking and unconventional approaches are not mutually exclusive. We like it when people don't stay in their disciplinary lanes. At Rady, there's a hunger, a fearlessness and an openness to try new ideas.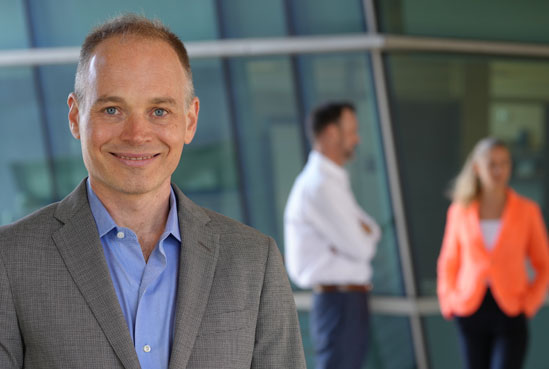 World-class minds. Dedicated teachers.
Rady faculty share a belief that there's no true innovation without application. They're eager for you to own the material you learn and generate your own evidence-driven breakthroughs.
VISIT CAMPUS
We are currently offering in-person campus tours and class visits so you can get firsthand experience about life as a Rady Student.