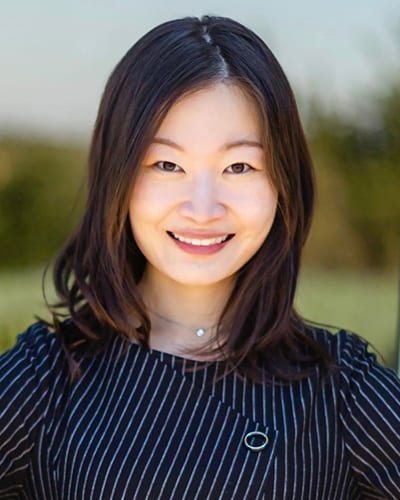 Xuefei Tan
MSBA
How would you describe your "Life at Rady"?
The FlexMSBA program allows me to learn and grow while still working at my full-time job. My typical week at Rady is taking classes during the weekend and working on group projects and assignments Monday through Friday after work. 
What is your favorite course and why?
All courses in this program are very well designed and high quality. My favorite courses so far are Business Analytics by Professor August and Customer Analytics by Professor Nijs. Business Analytics covered topics in decision analysis, hypothesis testing, simulations and optimization. Professor August is excellent at explaining complicated statistical concepts in much simpler ways by using examples and visualizations. Customer Analytics helped me gain a solid understanding of how regression and machine learning models can be applied to marketing strategies for businesses. Both courses are challenging but highly recommended to everyone. 
How do you think the analytical, data-driven coursework will help you in your career?
The analytical coursework in this program provided me with solid foundations and gave me the confidence to make a career transition from engineering to business analytics.