Analytics Drives Innovation
Because Business is a Science
Businesses of every size are collecting vast amounts of data. Creating value from this information — often from a variety of sources and managed by multiple stakeholders — is a key business challenge.
Our AI-assisted curriculum incorporates Large Language Models (LLMs) in every facet of the Business Analytics process, from problem definition, to data cleaning, coding, analysis, and presentation. We will prepare you for a future where AI is an integral part of a business data scientist's responsibilities, and equip you with the skills and knowledge to thrive in this rapidly evolving field.
The FlexMSBA is a STEM-designated program and is a great fit for working professionals who:
Are in a management position and who would benefit from a deeper understanding of analytics and the value of machine learning
Have technical expertise but need to translate and expand their "analytics toolbelt" to be able to create value in business contexts across marketing, finance and operations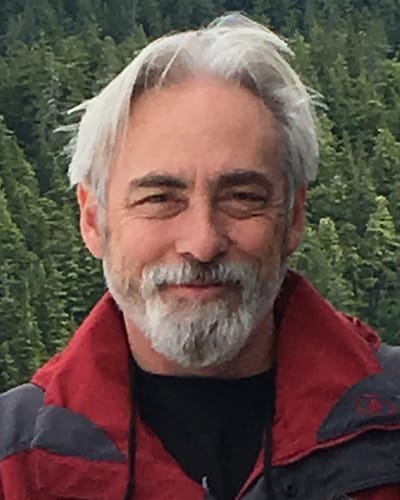 "This program will quite literally define my career moving forward. When I signed up, I didn't quite understand how invaluable it would be. This program has been a perfect steppingstone to something great."- Timothy Clarke, FlexMSBA '22
17 Months to Your Degree
Rady's FlexMSBA for working professionals is one of only a few programs of its kind in the U.S. — and the only part-time MSBA program in Southern California.
The Capstone Project
Experience the full life cycle of a business analytics project. Rady student consulting teams have worked with Cisco, Mazda, IBM, ThermoFisher, Petco, Certona and Aira, among others.
Academics
Your MSBA coursework is grounded in a real-world business context. You will be analyzing data and using statistical, machine learning and optimization tools to leverage that data to drive business decisions and value.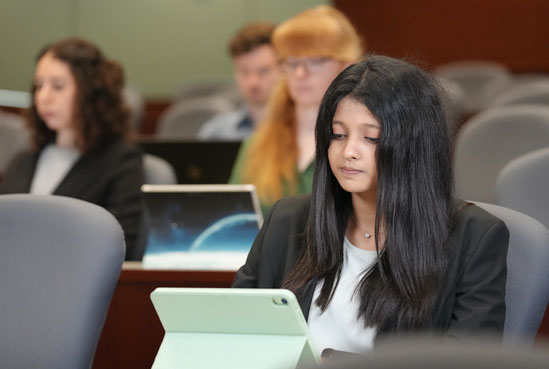 Meet a Few of our Part-Time MSBA Students and Alumni
Read first-hand stories about their Life at Rady, and how the data-driven coursework and support from professors helped them land amazing roles.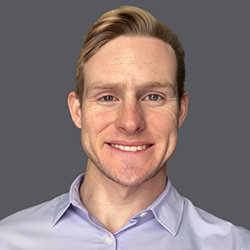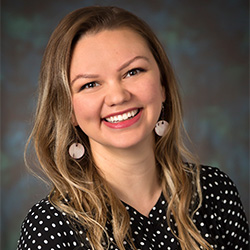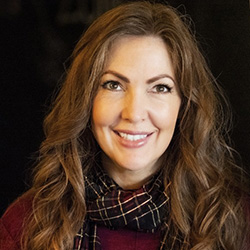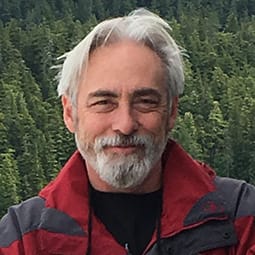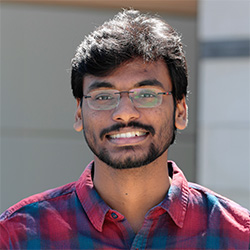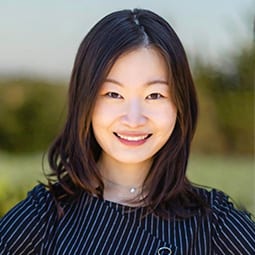 Career Impact
See where a FlexMSBA degree can take you — our graduates are already making waves in top-notch organizations around the world.
Student Experience
Build a strong foundation in data engineering, machine learning and AI working alongside like-minded people from around the globe. Learn more about the Rady School student experience.
Admissions
Learn more about program qualifications, the admissions process, and program deadlines, or contact us to meet an admissions advisor.  
Tuition and Aid
Everything you need to know about costs and fellowship and scholarship opportunities.