Michael Meyer
Assistant Teaching Professor of Design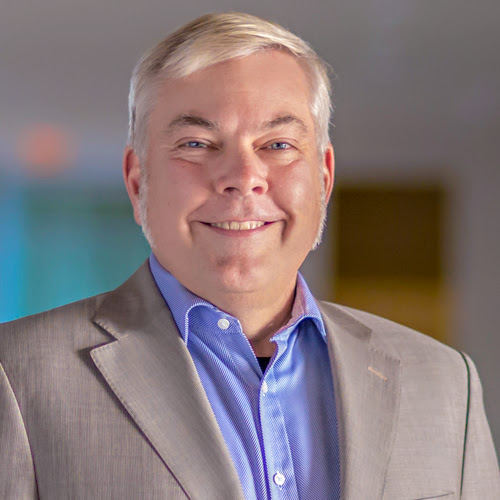 Profile
Publications
Research Areas
Profile

Since 2006, Meyer has been teaching "New Product Development" at the Rady School in the MBA curriculum. In his class, Meyer presents a process of research, synthesis and creativity that managers can use to guide their teams, and dealing with issues such as opportunity-finding and physical / digital / service product design in the context of and as an input to a larger corporate strategy, framing new technologies to users, revitalizing product lines, and leading creative teams. He also teaches in Rady's Lab-to-Market capstone series, fostering in MBA students a perspective on new venture creation that marries the business imperative with an appreciation of design opportunities, and in UC San Diego's basic undergraduate Design series, giving students a firm foundation in Design Thinking, Design Making, and the Designer's Perspective.

Meyer comes to academia from the world of practice, drawing upon his experience as a design executive and advisor to companies in a wide range of industries.

He led Adaptive Path as CEO, expanding the iconic Experience Design firm globally and opening their first overseas studio in Amsterdam. At frogdesign, he led the California studios as General Manager and focused their creative efforts on convergent physical / digital products. At IDEO, Meyer founded the Product Strategy practice in their Boston studio, and served as a front-line teammember on both strategy and design projects. He has led the formalization and expansion of a firm's digital practice, along with the creation of the firm's first iOS app, first web app, and iRobot's FDA-approved medical robot interface, led successful creative agency M&A, and advised upon opportunities at the intersection of Design and Big Data.

 In 2004, Meyer was a Batten Fellow at the Darden Graduate School of Business.

He has received two gold and two silver Business Week / IDSA awards, and numerous design and utility patents.

Meyer earned a B.A. in Physics from the University of California, Berkeley, an MBA from the Harvard Graduate School of Business Administration, and is a graduate of the U.S. Navy Nuclear Power Officers' School.

An avid pilot, he often daydreams about flying an open-cockpit biplane when life keeps him away from the airport.
Publications
Research Areas

Innovation
Design-Driven Transformation
Product Design & Development
Service Design
Experience Design
Design Thinking