Joel Ackerman
Videographer and Photographer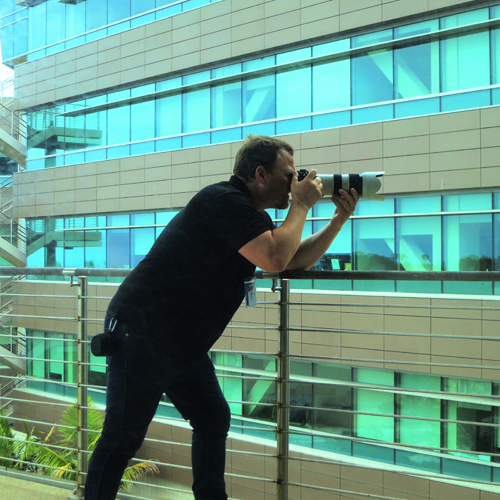 Otterson Hall
Room 3rd Fl
Mail Code: 0553

Profile

Joel Ackerman, who joined the Rady School of Management in 2019, is responsible for creative services including photography and video creation to promote the institution's brand experience.

Ackerman has a background in creative development and production for television. He has produced non-fiction serial programming for Discovery Channel, National Geographic Channel 

and BBC Worldwide. Ackerman holds a bachelor's degree in fine arts from the University of Michigan, Ann Arbor.