Danqi Luo, Assistant Professor of Innovation, Technology and Operations
Danqi Luo
Assistant Professor of Innovation, Technology and Operations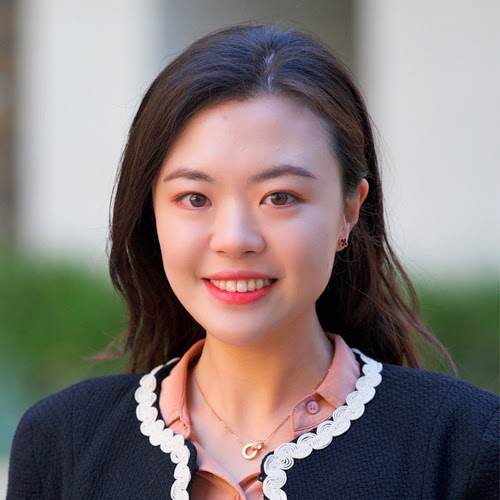 (858) 534-0745
Wells Fargo Hall
Room 4W112

Profile
Research & Industry Areas
Profile

Danqi Luo is an Assistant Professor of Innovation, Technology, & Operations (ITO) at UCSD Rady. Her research focuses on patients' and physicians' behavior in healthcare delivery systems and explores and provides data-driven and actionable insights for healthcare participants to maximize their decisions' effectiveness and efficiency. She uses techniques from operations, causal inference, machine learning to large-scale data, and uses field experiments.

In one of the projects during her Ph.D., examining the delay imposed by low-acuity patients on high-acuity patients (those who are in urgent condition and need immediate treatment), she helped develop an on-line wait time provision system that ran through patients' electronic medical data and machine learning inference pipeline every five minutes, and the system is currently implemented in the San Mateo Medical Center.

Luo received her Ph.D. in Operations, Information & Technology at Stanford Graduate School of Business, and received her Bachelor's degrees in Mathematics and in Physics at Bryn Mawr College.
Research & Industry Areas

Research Areas
Healthcare Operations Management
Machine Learning
Causal Inference
Behavioral Operations Management
Service Operations Management
Decision Making Under Uncertainty
Industry Areas