Mario Milone
Assistant Professor of Accounting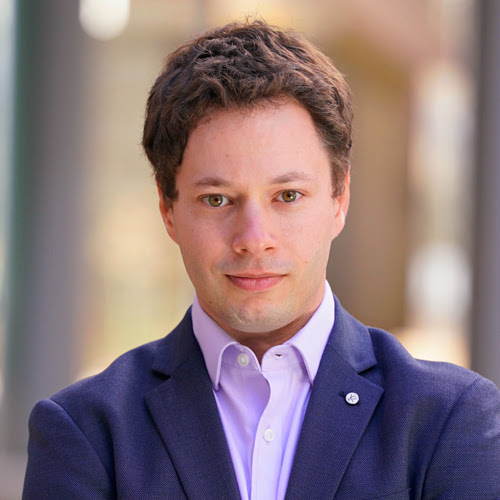 (858) 534-0745
Wells Fargo Hall
Room 3W102

Profile

Mario Milone's research focuses on the real effects implications of financial statements and accounting rules as well as the understanding of information flow and information processing.  His research aims to use new theoretical and empirical techniques borrowed from artificial intelligence to enhance our grasp of the trade-offs embedded in accounting rules and to help build more efficient regulatory frameworks.

Mario earned an MRes in Finance and a Ph.D. in Finance from Paris-Dauphine University in 2018.  He also obtained an MEng in Computer Science from INSA Toulouse and an MRes in Artificial Intelligence from University Paul Sabatier in Toulouse.  Mario has spent a year at Harvard University during his Ph.D. and a year at Hong Kong University during his Computer Science studies.

Mario was awarded the prize for the best thesis in Corporate Finance by the French Finance Association in 2019.