Robert Sanders
Assistant Professor of Marketing and Analytics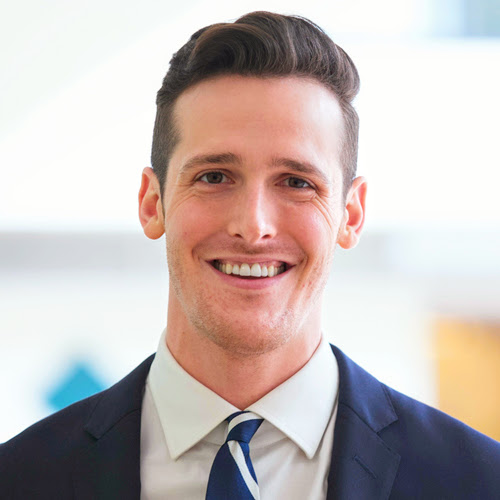 Wells Fargo Hall
Room 3W106

Profile
Publications
Research & Industry Areas
Profile

Sanders's research interests include pricing experiments, dynamic decision-making, sustainability, and the intersection of business economics and public policy. His current research involves studying both the causes and solutions to the problem of retail food waste. This interdisciplinary stream of work combines marketing, operations research, and economics and enables businesses to price their perishable products more intelligently. He also has research exploring the role of consumer information in the price premium that branded goods command over their private label competitors.

Sanders was named a Clayton Dissertation Proposal Competition winner in 2017. He was also awarded an Industrial Organization Research grant from the Becker Friedman Institute (BFI) at the University of Chicago in 2017.

Sanders earned his Ph.D. from University of Chicago's Booth School of Business in 2018 and his B.Sc. in economics from University of Pennsylvania's Wharton School of Business in 2012.
Publications
Research & Industry Areas

Research Areas
Marketing Analytics



Pricing


Sustainability

Business Economics and Public Policy
Industry Areas
Retail

High-tech
E-commerce