William Mullins
Assistant Professor of Finance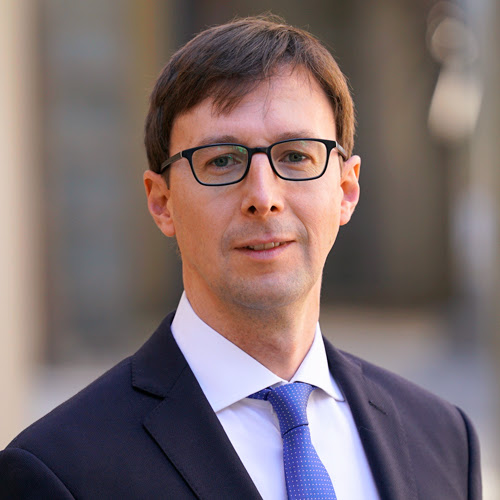 Profile

William Mullins' research is in finance and political economics and focuses on how sentiment, including political sentiment, affects markets and households. His research has been published in journals such as the Journal of Financial Economics, Review of Financial Studies, and AER: Insights, and he has written two Harvard Business School case studies.

He received Rady Teaching Awards in 2019, 2020, and 2022, and a Review of Finance Distinguished Referee Award in 2019. Before his PhD he worked as an advisor to Chile's Minister of Finance.

He has a PhD in Finance from MIT, a MSc in Economics from Universidad Católica de Chile, and a BA from the University of Oxford. He is from Chile.
Research Areas

Corporate Finance
Entrepreneurial Finance
Banking