Accelerating Your Career
The Rady MBA will help you refine your career goals and define your professional path. You'll see immediate results as you apply your in-class learning to your day-to-day in the office. You'll meet incredible classmates from a variety of industries who will spark new ideas, help you brainstorm creative solutions to difficult problems and cheer you on as you juggle work, life, and school together.
You will spend two to three years in the FlexWeekend MBA program, but the knowledge, skills, network and personalized guidance will serve you for your entire career. Whether you are looking to accelerate in your current company or pivot to a new job function, a collaborative cohort, engaged alumni network and career resources available even after graduation ensure that you will be able to reach your short- and long-term goals.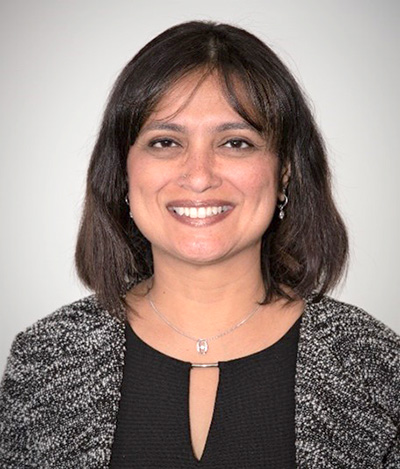 "I am immensely grateful for the STEM aspect of the Rady program as it has directly contributed to growth in my career."- Vidya Rao, FlexMBA '22