Bringing Asset Owners and Researchers Together
About Us
The Pacific Center for Asset Management (PCAM) has a mission that's simple: Make asset-owner research topics mainstream in academic research.
Research
The primary activity of PCAM is funding novel research based on questions posed by our industry partners, and then disseminating this research.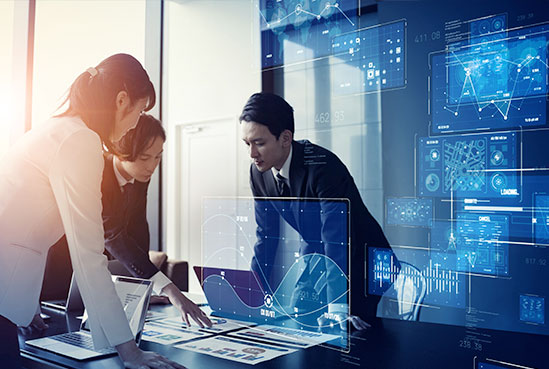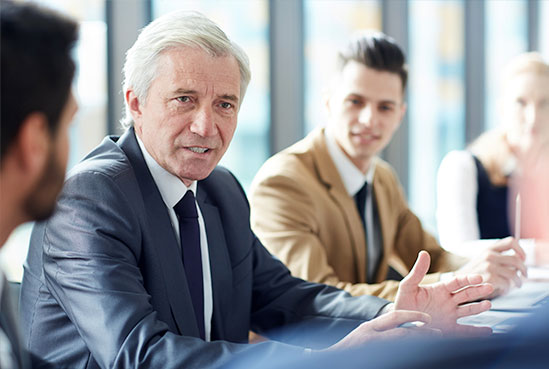 Get Involved
There are a number of ways to get involved with PCAM, from applying to be an academic participant to becoming an advisory council member.  
Connect With Us
Please contact our managing director Joe Sturtevant if you are interested in becoming involved.