Making an Impact
One gift can change everything. Philanthropic investment can completely transform the heights students, faculty and researchers can reach. A gift can fulfill aspirations, empower talent and bring immense change to our university and our world.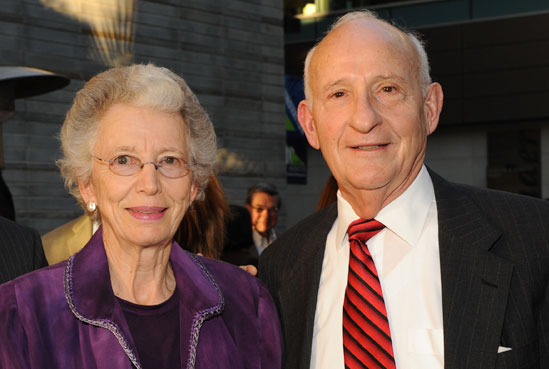 ERNEST AND EVELYN RADY
Discover the impact of Ernest and Evelyn Rady's generosity and commitment to build a business school from the ground up in the heart of one of the most densely concentrated innovation hubs in the nation.