Exploring Value Investing
Latest Brandes Center Research
About Us
The Brandes Center investigates structural and behavioral factors in global markets with a focus on value investing and long-term thinking.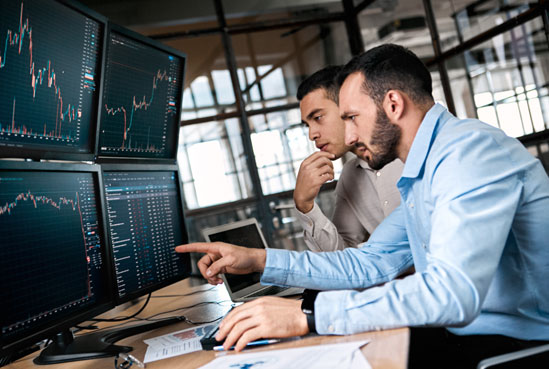 Educating Investors
Our research strives to help people become more rational, long-term, value-focused investors and foster dialogue within the investment community.
Connect With Us
Reach out to The Brandes Center to learn about upcoming events, ask questions about the Center or join our mailing list.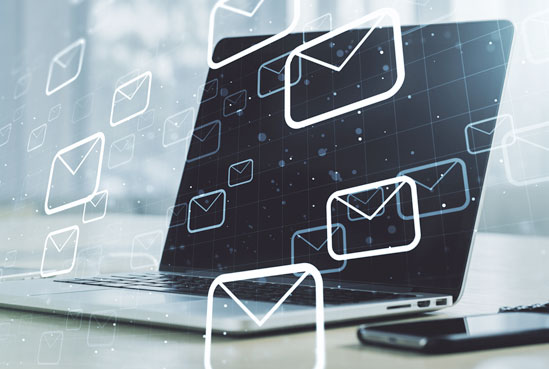 Call for Papers Contest Winners
Authors of winning papers urge thoughtful review of ESG practices and caution retail investors on social media use.