Jon Masciana
Assistant Dean, Graduate Programs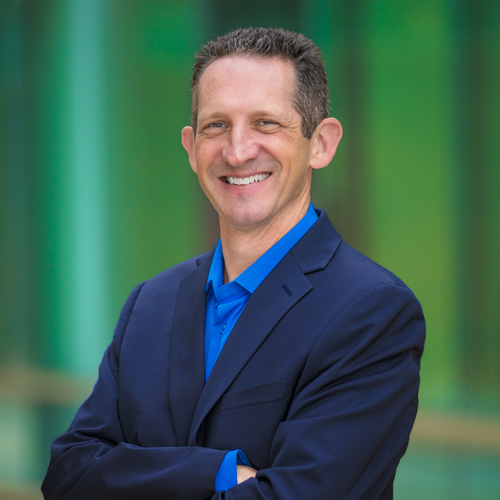 Otterson Hall
Room 4th fl
Mail Code: 0553

Profile

Jon Masciana oversees the Rady School of Management Grad Programs department, which includes the Graduate Admissions, Graduate Student Affairs and the Career Management Center teams.

Prior to joining the Rady School in 2022, Masciana spent 15 years at UC Irvine's Paul Merage School of Business in several leadership roles including five years as Executive Director of the Fully Employed MBA Program, as well as overseeing the entire MBA Admissions team. Prior to joining UC Irvine, he worked at Warner Bros. Records and Warner Music Group as their Internet Development Manager.

He graduated cum laude with a BS in Cognitive Science from UC San Diego and he earned an MBA from UC Irvine.