About the Beyster Institute
The Beyster Institute at UC San Diego's Rady School of Management works to advance the understanding and practice of employee ownership as an effective and responsible business model.
We focus on education, research, and consulting to promote employee ownership and the creation of effective ownership cultures.
We serve companies interested in the employee ownership business strategy, business owners looking to transition out of their companies, and professional advisers who want to better serve their clients by gaining employee ownership knowledge.
Our History
The work of the Beyster Institute began in 1986 when, as part of the Foundation for Enterprise Development, it took on the commission to spread the visionary ideas of Dr. J. Robert Beyster, the founder of SAIC. These ideas have led to the development of many highly successful enterprises based on the potent combination of employee ownership and entrepreneurial spirit.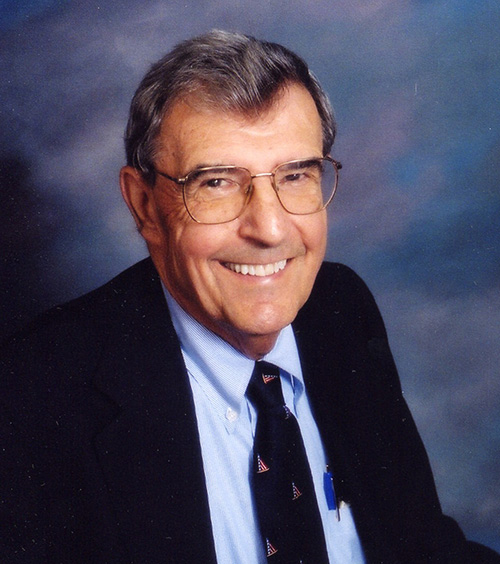 Dr. Beyster founded SAIC in 1969, and by the time he retired from the company in 2004 it had grown to Fortune 500® size, with more than 40,000 employees and annual revenues approaching $8 billion. Dr. Beyster firmly believed that the methods used to develop SAIC – employee ownership, shared entrepreneurship and participation — can make a real difference in the success of an enterprise and in the economic lives of people everywhere. From the very beginning, Dr. Beyster rewarded the performance of employees with stock ownership. As SAIC grew, Dr. Beyster fought to preserve the values that had made the early SAIC successful — not only employee ownership and entrepreneurship, but a flexible and decentralized organization structure, technical excellence, high standards of ethical conduct, and a firm belief in customer service.
Dr. Beyster retired from the company in 2004. In conjunction with his retirement, the Beyster Institute joined the Rady School of Management at the University of California, San Diego, a leading professional school within one of the top-ranked institutions in the U.S. for higher education and research. Dr. Beyster passed away at his home in La Jolla on Dec. 22, 2014, leaving behind a legacy that continues to have a lasting impact on people, businesses, and communities across the face of our nation and around the globe.
Our Team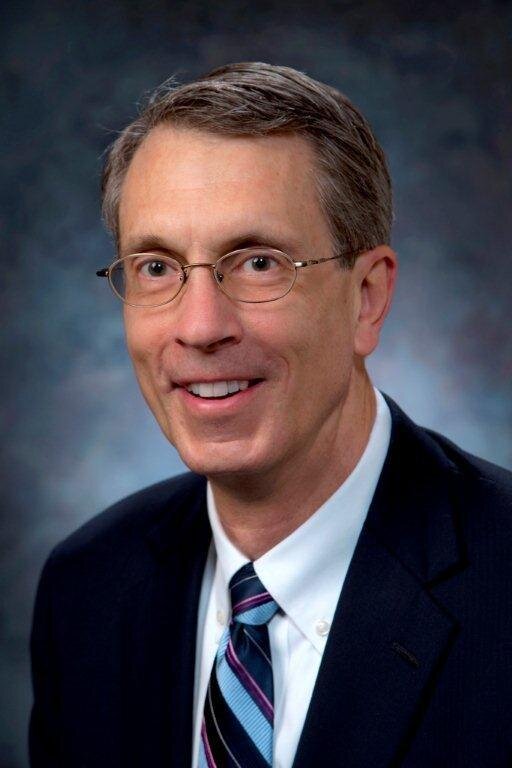 Kim Blaugher 
Executive Director
208.283.4644
Kim has over 30 years of experience in his areas of expertise ESOPs and equity compensation plans. He uses his income tax and accounting background to help companies determine the feasibility of an ESOP, forecast repurchase obligations, and craft ESOP transactions designed to address each client's unique needs and objectives. Prior to joining the Beyster Institute, he was a vice president of ESOP consulting at Principal Financial Group. Kim also led the ESOP practice at Mercer Company and has worked at RSM US LLP, and KPMG. Kim holds a Bachelor of Arts degree from Earlham College and a Master of Taxation degree from the University of Denver. He passed the CPA exam in 1985.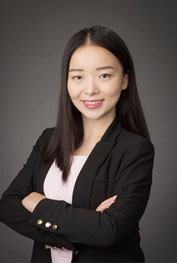 Weiyang (Tina) Xu
Employee Ownership Consultant
858.247.9169
Tina started as a Graduate Student Associate at the Beyster Institute in 2017. Prior to joining the Beyster Institute, she worked in a Hong Kong investment bank in different roles providing services including operation, trading, financial analysis and planning, valuation, and investment advisory. Tina has a strong background in financial analysis, valuation, and accounting. She received her B.B.A. in Finance from Lingnan University, M.Sc. in Financial Services from City University of Hong Kong, and M.B.A. from University of California San Diego.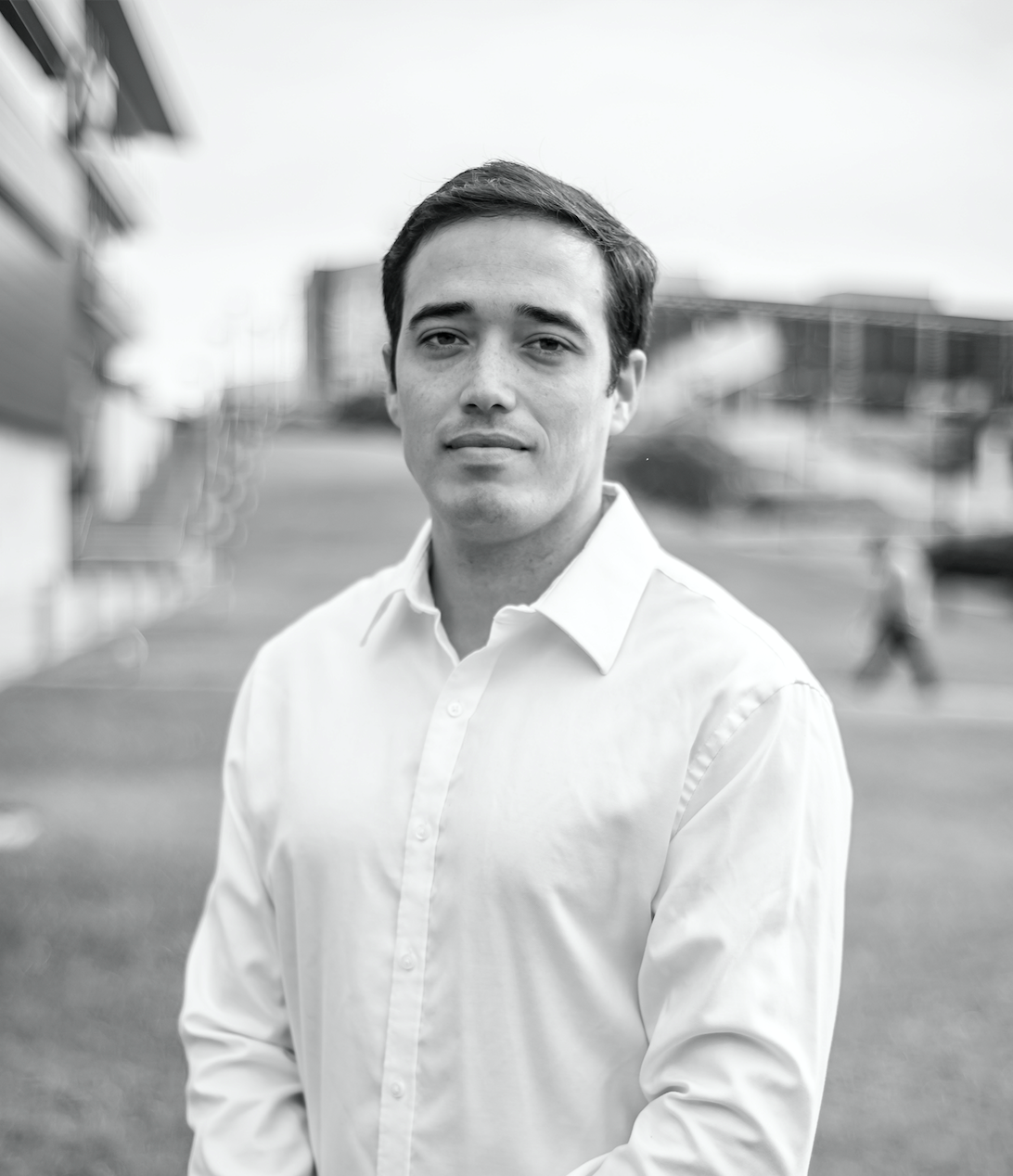 Mauro Canelo
Employee Ownership Consultant
858.246.5284
Mauro joined the Beyster Institute in 2017 as a Graduate Student Associate. Prior to joining the Beyster Institute, he worked in the controlling area of an investment bank, and in operations for offshore funds. He has substantial experience in financial modeling in the areas of controlling, accounting, financial forecast, valuation, and financial reporting. Mauro received his B.A. in Economics and Finance from the Faculdades Ibmec in Rio de Janeiro and his MBA from the University of California San Diego.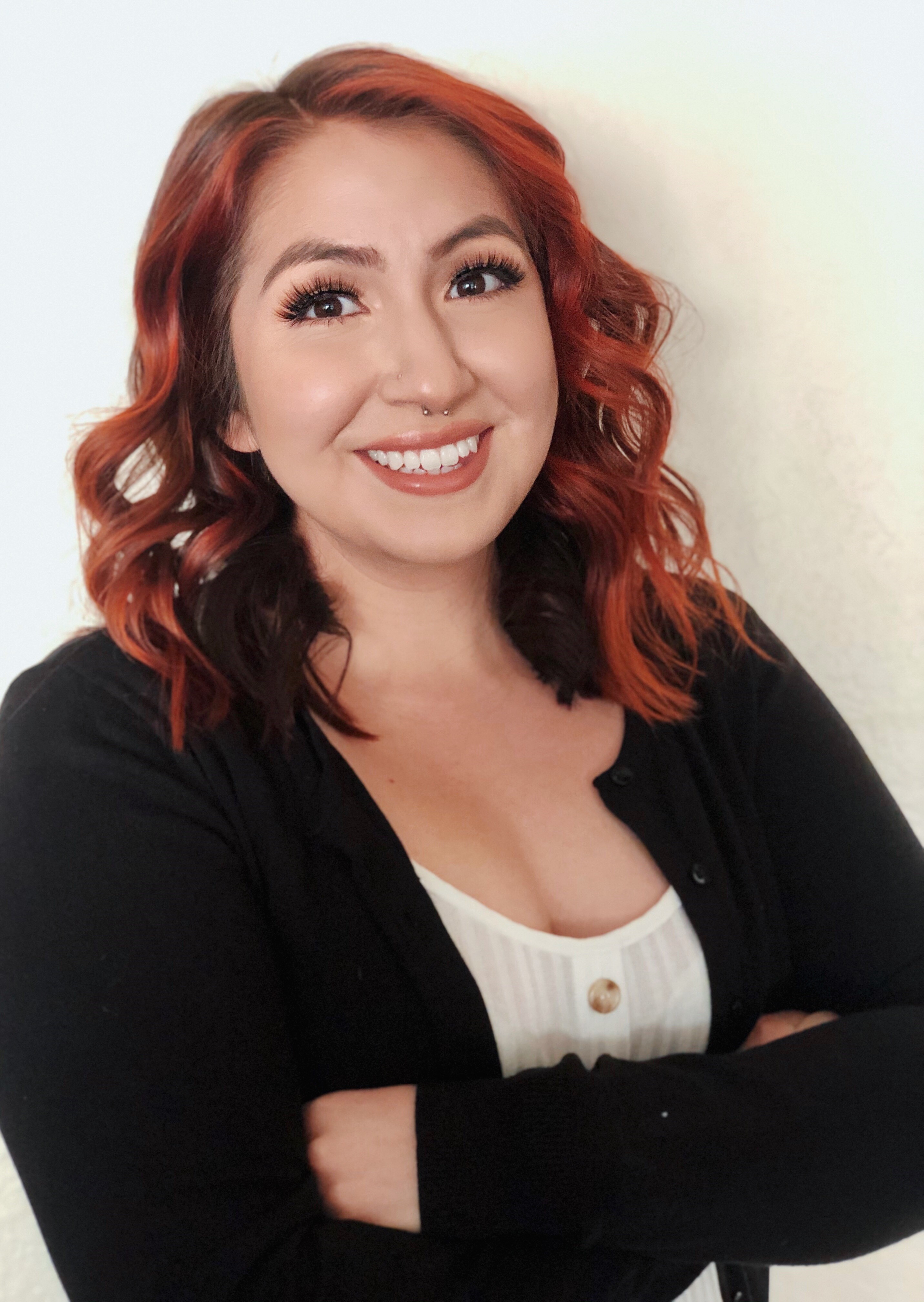 Courtney Nuñez
Office Administrator and Program Manager
858.822.0537
Courtney handles all administrative duties for the institute, including managing our academic programming, marketing, and communications efforts. She brings a background in cultural studies and a passion for economic equity and diversity to the Beyster Institute team. She has a Master of Arts degree in Cultural Studies from Claremont Graduate University and is currently working on her MBA at Rady School of Management. Her goal is to bring an intersectional approach to improving employee culture.
The Beyster Institute is located at the following address:
The Beyster Institute
9500 Gilman Drive
Wells Fargo Hall, Fifth Floor West
MC 0553
La Jolla, CA 92093-0553
Donate to the Beyster Institute
Donations help fund the operations of the Beyster Institute. Consider making a donation today.
Connect With Us
Reach out to the Beyster Institute to learn about consulting services, upcoming events, or other training opportunities.